Congratulations to the winners of the most recent giveaways!
***SCENTSY Giveaway***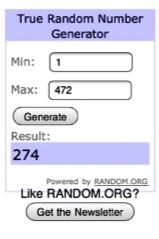 Kathy Davis said... 274
My favorite Scentsy Warmer is the "Jane" warmer. #2
Kathy Davis
kdavis1@centurytel.net
DECEMBER 19, 2011 11:07 PM





***iQ Cleaners Giveaway***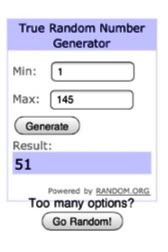 Winners have been notified via email and have 48 hours to respond. Again, thanks to all who entered! Please check out our other current giveaways.